Printing Services
Make an immediate impact and leave a lasting impression with printing services from KKP.
Even in today's world of digital communications, printed materials continue to play a critical role in marketing. Custom printed materials from KKP will elevate your marketing efforts and help you achieve your goals.
Our custom printing solutions can support and empower businesses and organizations to better position themselves in the marketplace. KKP's printing services can help you shape the way prospects, customers, members or donors view your company or organization.
Whether you're creating just one piece or need assistance with a more comprehensive marketing campaign, we can help! With the kind of strong impression that a printed piece creates, you need a partner you can trust. Rely on KKP for a wide range of printed products including:
Colour printing
Personalized mailing
Large format sign printing
Promotional products
As your single, local source for convenience and quality printing services, KKP is prepared to be more than just a print shop. If you're ready to take your marketing materials to the next level, or are looking for some advice on your next project, request an appointment to get started!
Count on KKP, your local full-service printing resource!
Brochures and Marketing Materials
Printed marketing materials are tangible, shareable, and memorable in a way that electronic communications are not. High quality printed marketing pieces can say a lot about your business. Use KKP's print solutions to tell your story, introduce your operation, inform established clients and potential customers about your products or services, and persuade your audience to act.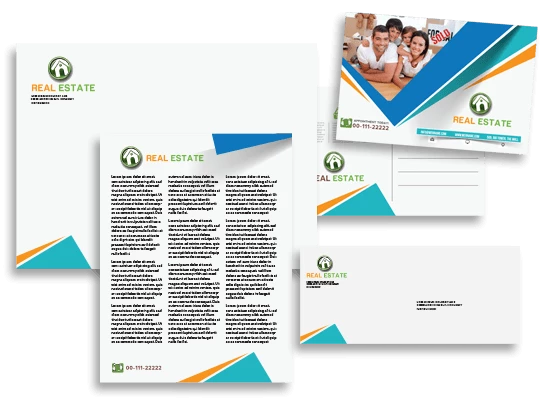 Business Forms Printing
If you are wondering what business forms are or how to create business forms for your business, you've come to the right place. Even in this age of electronic communications, paper-based business forms are indispensable to many companies and organizations.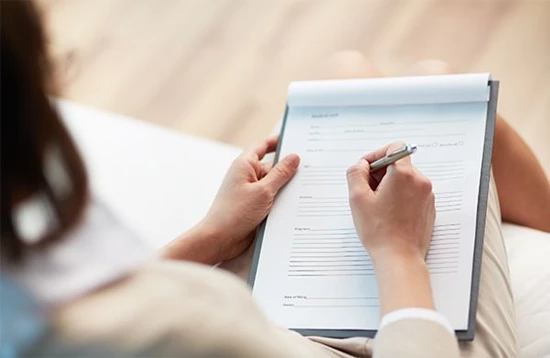 Print Finishing Services
While professional printing can make your documents look sharp, that is only the starting point if you want your marketing materials to make an impact. With the average person being exposed to thousands of messages every day, print gives us a chance to leave a lasting impression with our marketing campaign.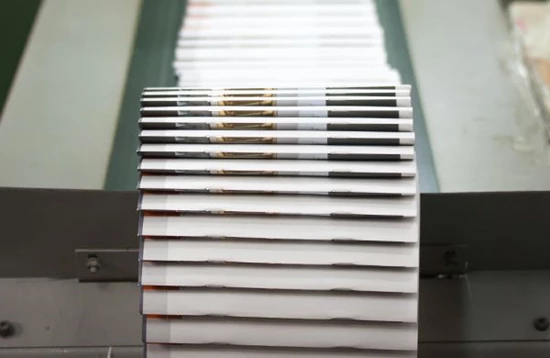 Labels and Stickers Printing
Custom labels and vinyl stickers are among the most essential printed items for many businesses and organizations. They are often used to brand, identify, inform, promote, remind, and warn people of potential hazards. Labels are everywhere; you can find them on store shelves, on your online purchases, on the boxes that hold your products, on your food, etc.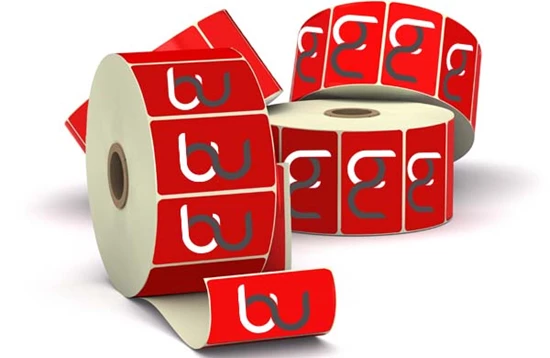 Blueprint and Plan Printing
When you need efficient, affordable, and high-quality blueprint printing services, rely on the experts at KKP. At KKP Canada we offer a variety of large colour printing services from single oversized prints to complete engineering blueprint packages.