Digital
Boost Your Digital Marketing Campaign Results With KKP's Digital Communications Services
KKP offers digital marketing solutions to help your business seamlessly integrate your online and offline marketing efforts. No matter how small or large your business is, you should be where your consumers are. Connect with customers and prospects in meaningful ways by establishing multiple touchpoints throughout their purchase journey and encourage them to interact with your brand. Our goal is to strengthen your brand, increase your visibility, and ultimately grow your business, organization, or nonprofit.
Our team of experts can help you identify opportunities to support, track, and enhance your existing marketing campaigns with our various digital communication services.
Email Marketing
Are you looking to promote a new product? We can help you make an even greater impact and increase the reach of your message with a custom email marketing campaign. Our solutions include email list management and creative services for your emails and e-newsletters. We're also adept at email tracking. It allows us to evaluate the effectiveness of a campaign and fine-tune our future efforts for greater success.
Marketing Campaign Attribution
Do you have an ongoing direct mail campaign and would like to track how many people are opening your mailings? Our experts will be happy to offer multiple solutions, from simply adding QR codes to finding ways to keep track of this traffic on your website.

Need even more ideas to build your business and promote your brand? Contact us today!
Email Marketing
Email marketing, sometimes termed electronic direct mail, eDirect mail, or EDM, continues to be one of the most effective ways to engage and convert users online. At KKP, we are experts in all matters regarding email marketing and can help your business find, set up, and execute successful email campaigns.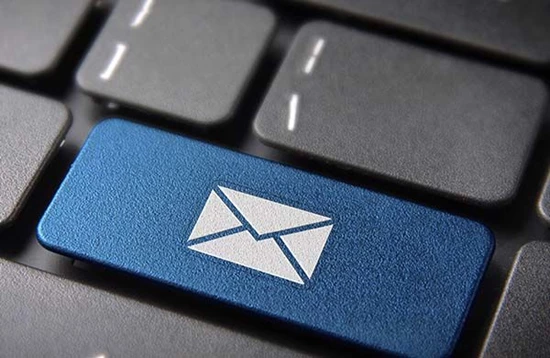 Marketing Campaign Development
The best direct mail marketing companies know print campaigns can still be very effective with creative and personalized mailings. Well-designed brochures distributed at the right locations can bring in new customers and generate brand awareness. All marketing and branding materials should be customized to match your corporate image.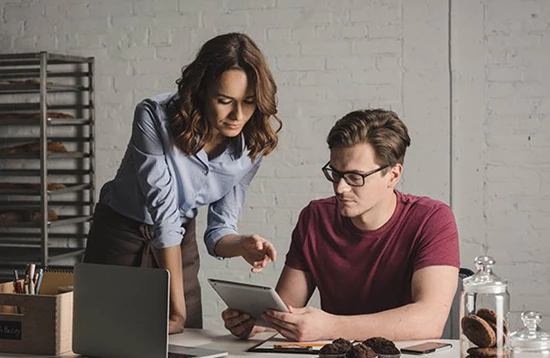 Website Design
Once little more than online versions of printed brochures, today's websites can deliver considerably more if put in the right hands. Namely, the capable hands of KKP's talented graphic designers and web programmers! Now more than ever, designing and developing a great website is key to the success of your company, organization or nonprofit.